Volunteer Advisory Go Team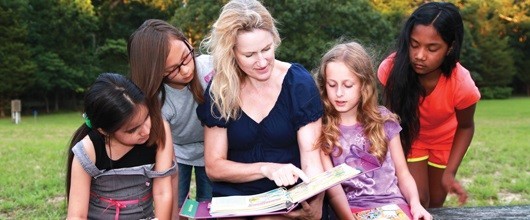 The Advisory Go Team is a volunteer-led team of adult volunteers who bring experience and perspective to work collaboratively with the council Member Support Team on council proposals and projects.
Go Team members are appointed based on an application process and will be comprised of registered GSDH volunteers representing each district of the council.
Want to learn more? View the Volunteer Advisory Go Team Charter here!

Questions? Contact volunteer@gsdakotahorizons.org
| | | |
| --- | --- | --- |
| Northeast District |   |   |
|   | Marcia Haglund | SU 257 Crookston |
|   | Amanda Erickson | SU 305 Northern Lakes |
|   | Kristy Ertelt | SU 293 Heart of South Fargo |
| Northwest District |   |   |
|   | Tara Mitchner | SU 167 Minot AFB |
|   | Jennifer Garcia | SU 167 Minot AFB |
|   | LaWanda Rock | SU 158 Williston |
|   | Rachel Carter | SU 158 Williston |
|   | Roslyn Schwengler | SU 112 Prairie Rose |
| Southeast District |   |   |
|   | Amber Prussman | SU 503 Brookings County |
|   | Carmen Greseth | SU 412 Sisseton |
|   | Megan Howard | SU 402 Aberdeen |
|   | Miechi Johnson | SU 486 Dakota Sunrise |
|   | Penny Crapser | SU 503 Brookings County |
|   | Belinda Prostrollo | SU 490 Heart of the Dakotas |
| Southwest District |   |   |
|   | Shannon Perkins | SU 650 Rushmore |
|   | Anne Miller | SU 658 Northern Hills |