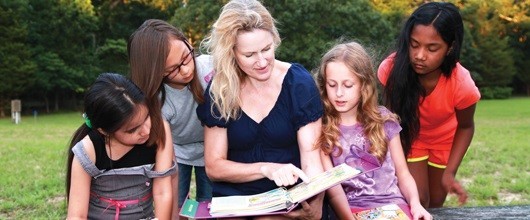 Volunteer Advisory Go Team
The Volunteer Advisory Go Team is a volunteer-led team of adult volunteers who bring experience and perspective to work collaboratively with the council on proposals and projects.
Go Team members are appointed based on an application process and the team is comprised of registered GSDH volunteers representing each district of the council. Find more information in the Volunteer Advisory Go Team Charter and Application Process.
Application Procedure
A volunteer interested in being on the Advisory Go Team will complete an online application by Thursday, October 7, 2021.
Applications will be reviewed by GSDH staff.
Applicants will be contacted by GSDH staff to set up a 15-20 minute interview for the Go Team position.
Candidate will receive notification via email regarding acceptance on the team.
If the candidate accepts the role on the GSDH Advisory Go Team, a working agreement will be provided to be signed by volunteer and returned to council.
Monthly Meeting Schedule is determined by the group at the first meeting.
Questions? Contact volunteer@gsdakotahorizons.org