Girl Advisory Board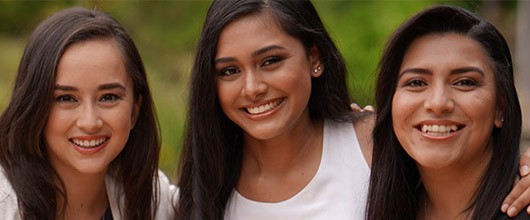 Mission Statement:  The Girl Advisory Board (GAB) is a group of girls, Cadette through Ambassador, who have their voice heard with opinions and ideas to council and help to make important decisions for council.
The Girl Advisory Board is seeking officers for the 2019 Membership Year. Applications will be accepted through September 21, 2018.
Officers:  
Jennie S., President
Sarah B., Vice President
Mckenzie H., Secretary
Grace P., Treasurer

District Co-Chairs: Kaitlyn T., Serenity V., Skylar G., and Kaylie B.
Members at Large: Breanna B., Lilly B., and Angelica T.
Upcoming Meeting Dates:
October 15, 2018
January 7th, 2019
April 1st, 2019
July 13, 2019 in person meeting (pending)
All Cadette-Ambassador Girl Scouts are welcome to attend any of the GAB meetings. RSVP to ge@gsdakotahorizons.org for a Skype Meeting invitation.