Girl Advisory Board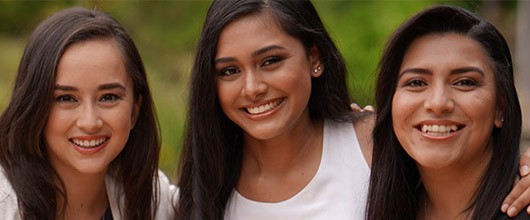 Mission Statement:  The Girl Advisory Board (GAB) is a group of girls, Cadette through Ambassador, who have their voice heard with opinions and ideas to council and help to make important decisions for council.
Officers:  
Jennie S. - President
Sarah B. - Vice President
Emma T. - Secretary
Angelica T. - Treasurer

District Co-Chairs: Janiece M. (NW), Grace P. (SW), Ellie W. (SE), Amber C. (NE)
Upcoming Meeting Dates:
October 15, 2018
January 7th, 2019
April 1st, 2019
July 13, 2019 in person meeting (pending)
All Cadette-Ambassador Girl Scouts are welcome to attend any of the GAB meetings. RSVP to ge@gsdakotahorizons.org for a Skype Meeting invitation.