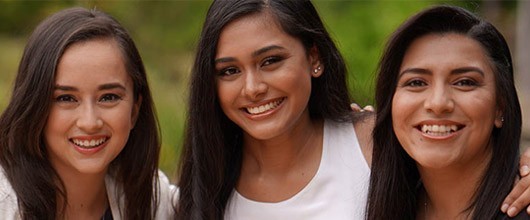 Girl Advisory Board
Mission Statement:  The Girl Advisory Board (GAB) is a group of girls, Cadette through Ambassador, who have their voice heard with opinions and ideas to council and help to make important decisions for council.
2021-22 Officers
Grace P - President
Kaitlyn T - Vice President
Hannah G - Secretary
District Co-Chairs
Open (NW)
Open (SW)
Ellie W (SE)
Brooklyn G (NE)
Applications are still being accepted for the open District Co-Chair positions. Complete the application to be considered.
All Cadette-Ambassador Girl Scouts are welcome to attend any of the GAB meetings. RSVP to our Girl Experience Manager for a meeting invitation.